Do you send customers to voicemail when there are not enough agents to handle calls? When hold times are too long? Or as an option regardless of hold times? If so, then thank goodness you're here, because using voicemail in the contact center can have serious consequences that you might not be aware of. In fact, you're better off leaving callers on hold!
In this mini complementary whitepaper, you'll learn the major problems that can occur when using voicemail in the contact center, and how a true call-back system can help to remedy these issues. Inside you'll find 5 key areas of contention when using voicemail.
1. Lower Call Priority
If callers leave messages in a voicemail system, then someone has to spend time listening to all of those messages and call the customers back. How will this fit into your workforce management system? Some call centers make it part of an outbound calling campaign and "blend" these calls in with the inbound traffic. The flaw here is that the priority of outbound campaigns is usually lower than for handling inbound calls, and that priority can vary over time.
A caller who requested a call-back should have the same priority level as any other inbound caller. If callers worry that the call-back option won't get them the same treatment, they simply won't use it.
2. Lack of Assurance to the Caller
Hearing a prompt to leave a voicemail sends the wrong message to your customer; they often associate it with the voicemail experience in their personal life. It says, "They'll return my call whenever they get around to it." Instead, your call center should strive to instill confidence that call-backs are respected, and that the caller's place in line is really held in the queue.
Note: Using call-back systems that have visual web or mobile interfaces (where the customer can see ongoing feedback) helps to further reassure customers.
Don't miss the last 3 reasons why you shouldn't send your customers to voicemail, download the full report now.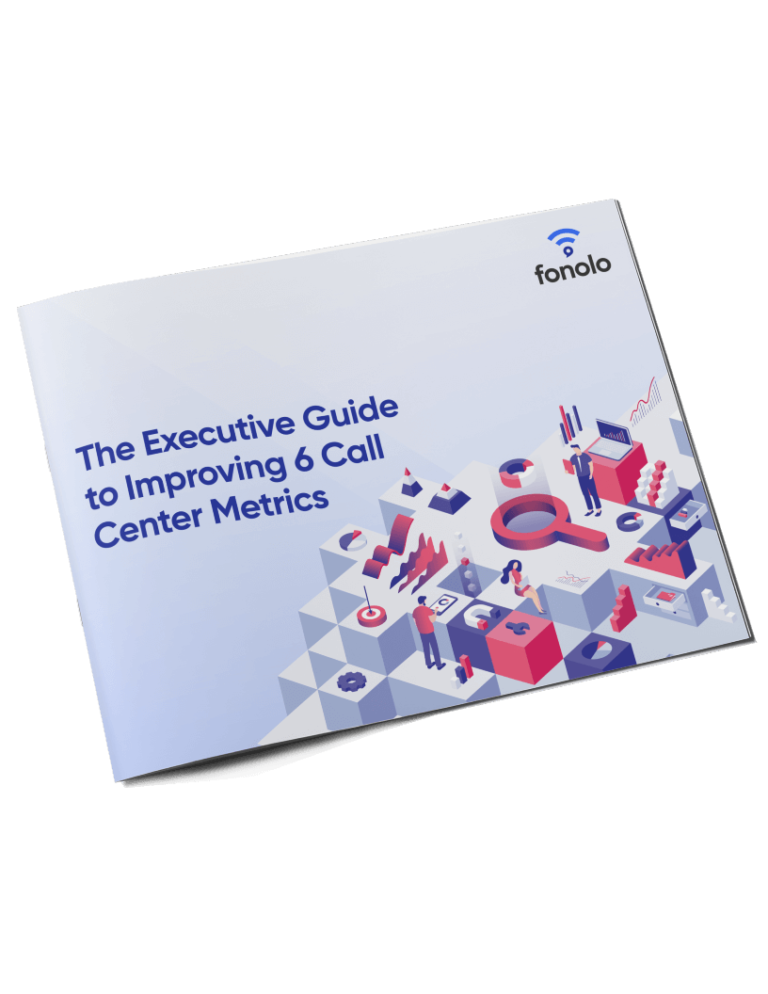 The Executive Guide to Improving 6 Call Center Metrics
Measuring and improving call center metrics can be a pain point for executives. Download our free guide to help you improve 6 key call center metrics.