10 months ago, Avaya filed for chapter 11 protection kicking off the largest bankruptcy event in the history of the call center industry. Avaya faced a tough challenge to reach a restructuring agreement with their many debt holders and to have it done quickly in order to minimize the damage to the brand and the slow bleed of customers to competitors. Most of the process happened out of the public view, but in the last month, three announcements have revealed the status.
It looks like Avaya met their challenge successfully and will be exiting bankruptcy soon. More importantly, they managed to shake off a large portion of their debt and set their sights on an IPO in early 2018.
The Tick Tock
Here's a run-down of recent significant news:
August 7: Agreement Reached with the Debt Holders
This was the big step everyone was waiting for. Avaya announced that it reached an agreement with the majority of debt holders. This agreement is called the "PSA" or Plan Support Agreement (an inscrutably bland legal acronym, if I ever saw one) and it basically says who's getting how much of a haircut on which debt.
September 12: The Plan is Heading to a Vote
In this announcement, we learned that the bankruptcy court approved the PSA and Avaya can start soliciting votes. Two important dates were also set: Voting will close October 27th and a court hearing to "confirm" the plan (assuming they get the votes) is set for November 15th. This was closely followed by the news that a judge was appointed as the mediator for the case. People that understand bankruptcies tell me that these are very positive signs.
September 28: Avaya Plans to Emerge from Bankruptcy as a Public Company
Many people suspected that Avaya wanted to do an IPO immediately after the bankruptcy. Last week, we heard the first official confirmation that this is indeed the plan. John Sullivan, Avaya's VP and corporate treasurer, stated: "First of all, [being public means] a lot more visibility and you get more press because people will be following your stock… We always filed our financial statements even when we were a private company and there is no difference."
Avaya Making Good Progress During the Bankruptcy
In February, Avaya put on a great conference in Vegas. When I reviewed the event (Avaya Did Good with their Spotlight Moment This Week) I said "they made good use of a unique moment in their history…" and came away cautiously optimistic.
They've followed that up with some progress on the product front. Here are just a few highlights:
In February, they announced a BPO-focussed product (in partnership with Spoken Communications).
In July, they introduced the Customer Engagement Cloud. (Puts Oceana in a hybrid architecture.)
But the World Isn't Standing Still
Even though Avaya is progressing through chapter 11 fairly quickly, competitors aren't standing still! The past 10 months have been unusually dynamic in the call center industry:
Amazon entered the call center game with Connect, unveiling it with a massive booth at Call Center Week. This is especially significant when you consider that other cloud-based call centers use Amazon's AWS as their infrastructure: InIn/Genesys, Talkdesk, InContact and even Avaya. (If you think that selling call center service is strangely peripheral to Amazon's core business, read Why Amazon is Eating the World by @zackkanter.)
Talkdesk is making strong gains. They launched an impressive partner program with a true "app store", i.e. one-click install plus unified monthly-billing. We'll definitely be writing more about that. (Wink wink.)
Genesys continues to digest its acquisition of InIn, and announced a major initiative in AI called "Kate".
Twilio is gaining ground as an alternative to "traditional" vendors. Banking giant ING recently switched from an Avaya call center to a system built internally using Twilio APIs. Start at the 9 minute mark in this video for more.
More Reading
Our previous writing on the topic:
For a great summary check out analyst Dave Michels' post Avaya Bouncing Back…Maybe. Analyst Sheila McGee-Smith dives into the details of the PSA in this post from August: Avaya Takes Critical Next Step in Bankruptcy Process. If you really want to get into the weeds of the chapter 11 process, Phil Edholm has been providing great coverage.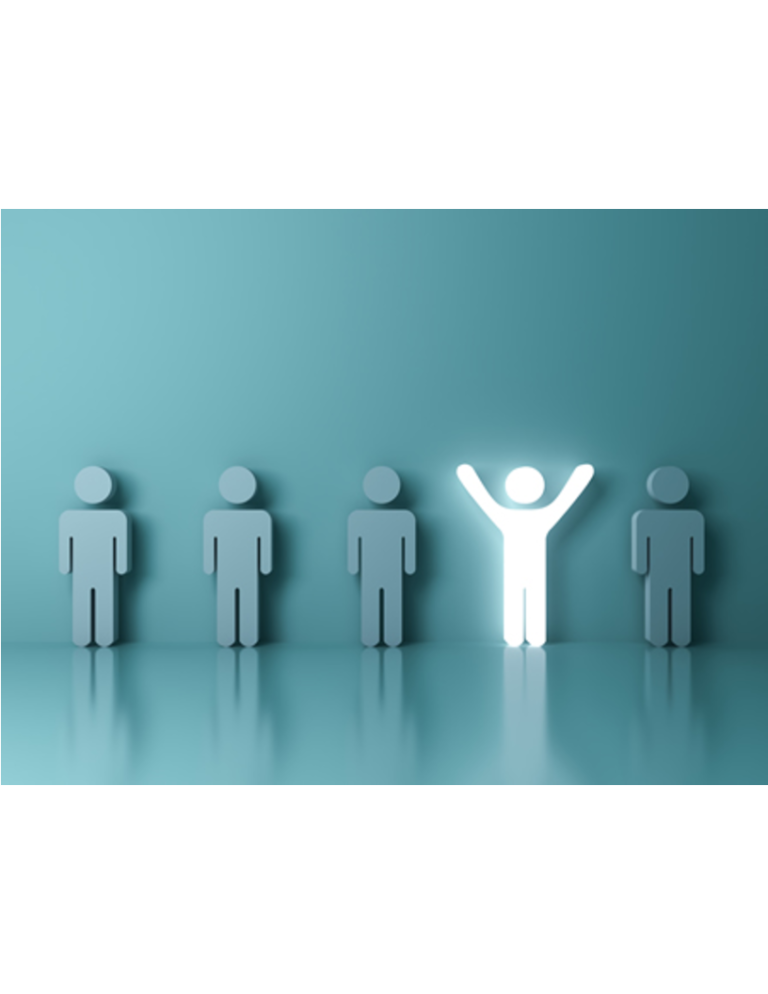 How Call-Backs Can Save Your Call Center
In this one-hour webinar you'll learn how call-backs can deliver concrete ROI for your contact center.