Credit unions must be competitive in order to stand out from those big mean banks; they must establish a truly unique offering to attract new membership. One way to successfully accomplish this is through the member experience. Since credit unions tend to serve local communities, it's important for each member to feel appreciated by their financial institution. Therefore, customer service plays a significant role in the relationship members have with their credit union. For example, if your credit union suffers from long hold times, it's unlikely your members will feel like you're taking their needs seriously. Also, it's nearly impossible to attract new members if they can't even get a hold of you.
This is why the National Credit Union Call Center Conference is so important. It connects every asset sized credit union across North America with the right tools and technology necessary to deliver the service members want. Through the speaking sessions, and forward-thinking vendors on site, it's possible for credit unions to rise above the competition.
In fact, Fonolo has realized first-hand how to help credit unions deliver on experiences that win over members. Our next webinar, on Thursday, October 5th 2017, will be co-hosted with the National CU Call Center Conference, and will discuss how Velocity Credit Union improved the member experience, reduced abandon rates, and increased agent morale with call-backs. If you haven't registered for the webinar yet, you can still do so here.
Importantly, if you're a credit union looking to provide a better experience for your members, join the Fonolo team at the National Credit Union Call Center Conference on October 16-18th at Harrah's in Las Vegas. Here you will be able to discuss in-person, the challenges you are experiencing in your call center, and a Fonolo team member will be able to explain how our solutions can help.
Registration for the event is still open and can be completed here, http://www.cucallcenterconference.com/cu-cuccc/
We look forward to seeing you there!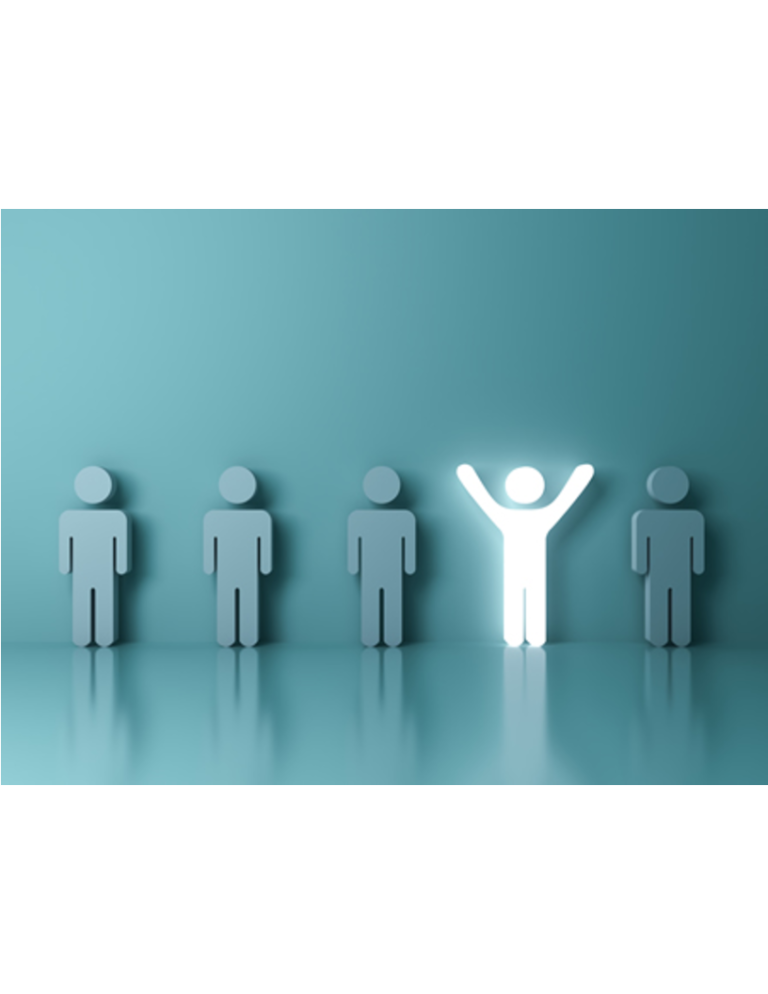 How Call-Backs Can Save Your Call Center
In this one-hour webinar you'll learn how call-backs can deliver concrete ROI for your contact center.