Fonolo is excited to return as a sponsor for this year's Customer Contact Week (CCW), January 22-25th, 2018 at the Hyatt Regency in New Orleans, Louisiana. CCW will provide delegates with the tools and insight to deliver world-class service.
Started in 1999 as Call Center Week, CCW is the world's largest customer contact event series. This is the place where customer care, CX, and contact center leaders come together! In 2018 they introduced a new brand, Customer Contact Week.
Contact center leaders must learn how to improve stubborn metrics and exceed customer expectations. This conference gives us the opportunity to showcase how our call-back solutions make it possible to resolve critical issues such as caller abandonment, volume spikes, and cost-per-call.

— Shai Berger, CEO, Fonolo
Learn the many ways contact centers can drive efficiencies and revenue, while meeting changing consumer expectations. Conference attendees will have an opportunity to meet with Fonolo at booth #508 where they can learn how to exceed customer expectations with the company's cloud-based call-back solutions.
For live updates and insights from the show – follow @fonolo on Twitter.
We look forward to seeing you there!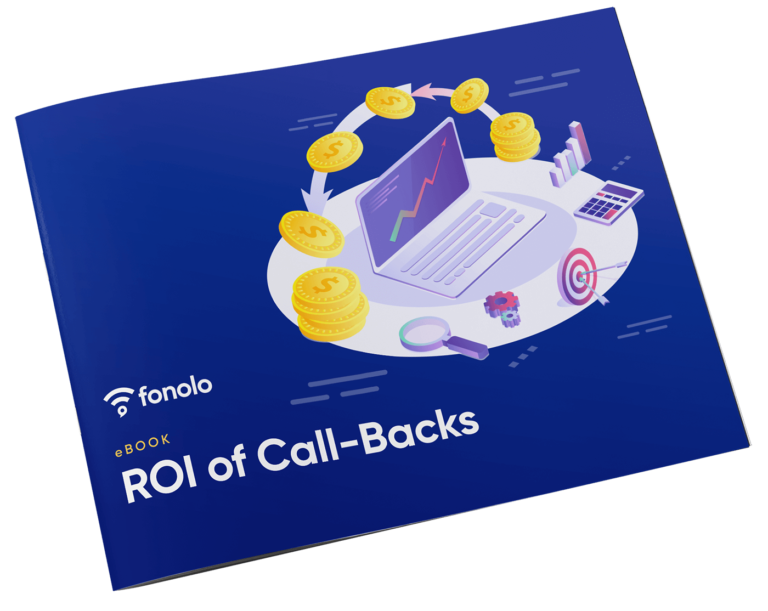 Find out the Real ROI of Call-Backs
Learn how you can build a business case for call-backs using this ROI eBook.