Consumers love to communicate with each other over text channels and, according to recent studies, they are eager to use this mode of communication to interact with businesses. There are three main forms of text-based communication battling for the future: Messaging, chat, and texting.
As a result, the world of messaging remains very fragmented (especially when viewed globally). No one channel is dominant enough to make the other channels irrelevant. This has profound implications for the world of customer service as companies are increasingly focused on providing omni-channel support.
Learn about the battle for the future of customer service
On Thursday, November 29th at 2:00 PM ET/ 11:00 AM PT we are bringing together a panel of formidable industry experts to discuss how this battle will play out over the coming years. We'll be tackling questions like whether SMS is a stop-gap till better messaging arrives or if it is here for the long haul and how companies should think about 3rd party messaging platforms.
Not only will you be treated to an engaging and informative debate, you will also have the opportunity to tap into the minds of the experts by tweeting your comments and questions to @fonolo with the hashtag #CSBattle.
Here's a sneak peek at the slides!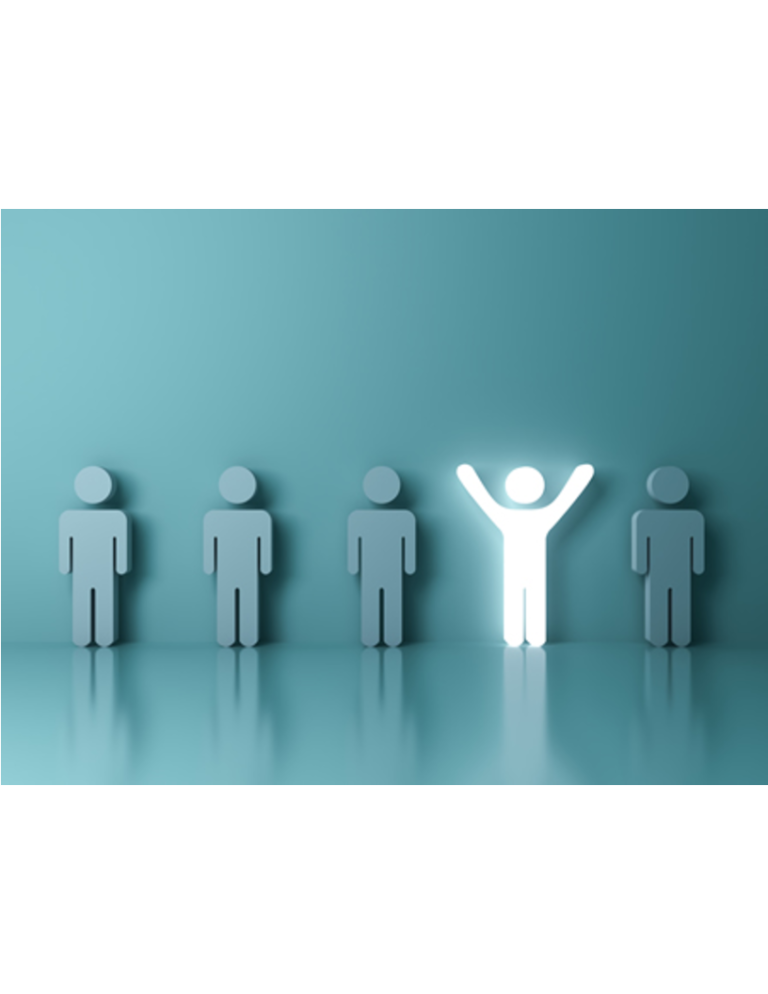 How Call-Backs Can Save Your Call Center
In this one-hour webinar you'll learn how call-backs can deliver concrete ROI for your contact center.