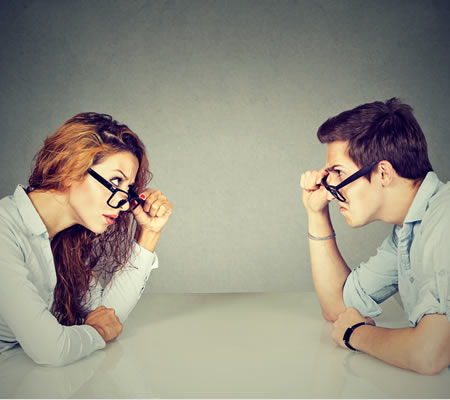 Whether we're talking about relationships, leisure, or work, gender differences play a significant role in the way we interact with the spaces and places around us. It is, after all, a marker of identity that helps us make sense of ourselves, and the world. The way we engage with or provide customer service is no exception to that.
The hard truth is: Perceptions and gender, and gendered consumer habits, are real. Select service industries are traditionally dominated by either male or female service staff. For example, the flight attendant workforce today is predominantly female, a legacy lingering from the 1930s when nurses replaced young boys who had previously filled the role. Women were considered to be able to best care for customers and 'promote a female presence', one that would increase the perceived comforts and safety of flying (a decision thoroughly based on gender and its related consumer perceptions).
Currently, if you haven't noticed already, the global economy is shifting at an accelerated rate. For those of us interested in overall consumer habits in the customer service game, it begs the question: Will gender biases in customer service transform as well?