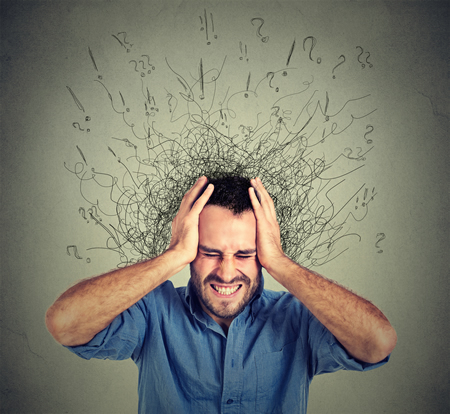 The impact of AI on the call center is a red hot topic these days. Unfortunately, a TON of the writing out there is not helpful and sometimes even misleading. I'm not just talking about sloppy blogs, either. Some of the worst offenders are top publications. (I'm going to take the high road and not link to any here.)
A big part of the problem is the confusing interplay between the "AI", "chat", and "bot" topics. All three rose to prominence – each for separate, valid reasons – contemporaneously and all three suffer from imprecise definitions. Adding to the confusion, are companies putting out vague marketing and product announcements that are sometimes a tossed salad of buzz words.
All this gets thrown into the cognitive meat grinder and what comes out is something like: "Soon Call Centers Won't Need Agents!" Clearly there's a lot of messy thinking, but it can be hard to figure out where the break-down is happening. I will share with you two guiding principles that help me cut through the noise. Hopefully you find them helpful too.