Connect Digital Customers to the Voice Channel
Customers expect seamless transitions from one channel to another. Can you deliver?
Help Customers Make the Connection
Sometimes online customers need support from a live agent while shopping: there may be sensitive data being exchanged or payment information that requires a voice connection. But how do you transition from a text-based chat to a voice call? One thing is clear: your customers expect this transition to be seamless.
Web Call-Backs Bridge the Gap
Devoluciones de Llamadas Web make the transition from online customer service to the voice channel simple. All the customer needs is a link – a chatbot, an agent, or webpage can offer one – to book a call-back at convenient time. This escalates the customer's call to the voice channel, creating a seamless customer experience, free of hold time.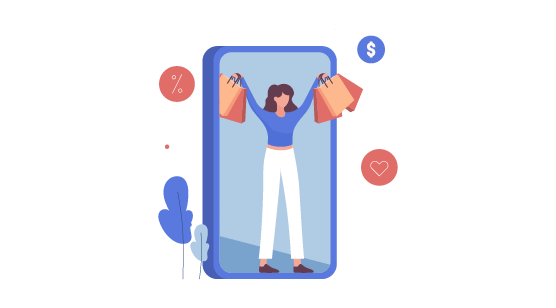 Keeping Customers Engaged Lowers Cart Abandonment
Online shoppers may have questions about shipping costs or payment security that keep them from completing transactions. In fact, nearly 88% digital shopping carts and baskets are abandoned without completing the purchase. Offering a llamada can keep customers engaged at critical moments of the sale.