Customer service has quickly become one of the most important differentiators among businesses today. The majority of consumers (79%) prefer to contact your customer service department by phone compared to other channels.
Yet, only 26% of consumers responded positively when asked if they believe call centers provide great support. Where are call centers falling short?
Frustrating phone menus, excruciating hold times, and repeating information are the 3 major customer service complaints related to call centers.
Topic:  How To Solve 3 Major Customer Service Complaints About Your Call Center
Date:   Thursday, July 19th at 2:00pm ET
Presenter:  Shai Berger, CEO, Fonolo
Who Should Attend:
VP's and Directors of Customer Service
VP's and Directors of Contact Centers
Learn How to Eliminate These Customer Complaints:
Phone Menu Hell
Long Hold Times
Repeating Information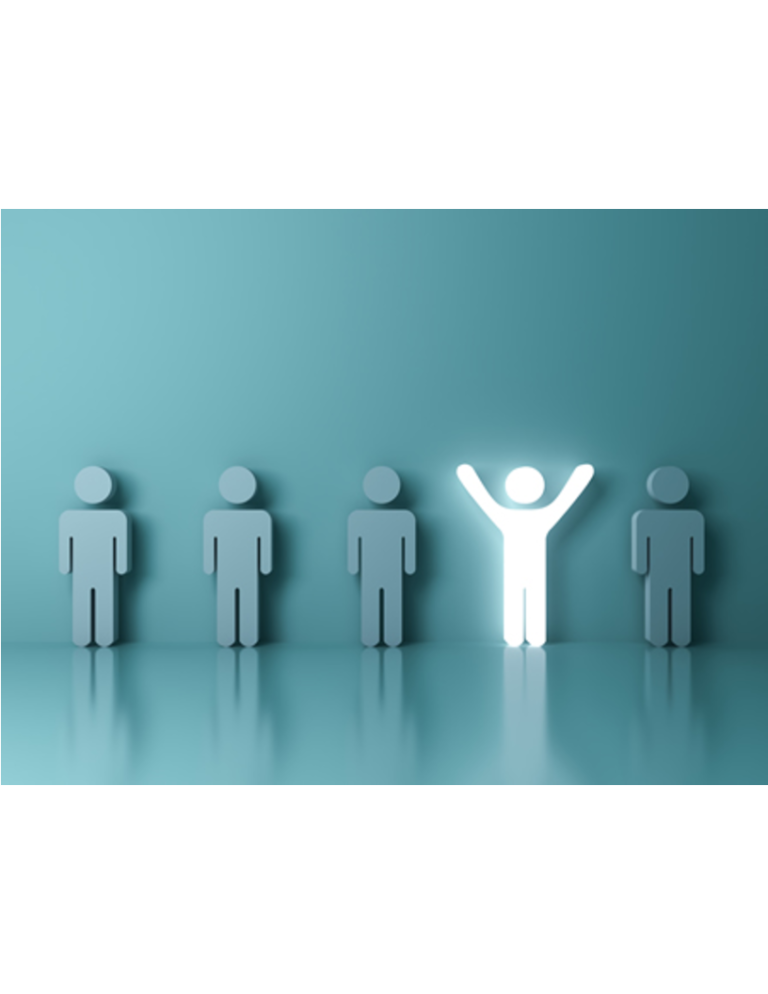 How Call-Backs Can Save Your Call Center
In this one-hour webinar you'll learn how call-backs can deliver concrete ROI for your contact center.