The last few weeks have been intense. With the pressure of sourcing 'the' perfect set of images for our new website, I'm starting to crack. We've gone through a truck load of submissions but we can't seem to find the perfect fit.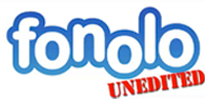 For weeks, Toronto was under an extreme heat alert, which I thought was the culprit of my loopy brain, slowing down my thought process. Now that Toronto is coasting in the low 30's (80 something for our American viewers), I realize I'm in need of a mental break from iStock, Behance, InDesign and Photoshop.
What does one do when when she's in the company of the tech savvy and Star Warsy types? Nothing. Absolutely nothing at all.  Almost daily, I receive mental breaks from a little 'office birdie'.
Here are my top 3:
Startup Funny: http://fast.wistia.com/embed/playlists/5669bb20ac
Holding People's Hands – http://www.youtube.com/watch?v=W27pfiRg5WQ
Pointer – http://www.pointerpointer.com/
There were more links, but only suitable for viewers 18 and older. I supposed the team of developers could have whipped up a quick 'disclaimer' but then we would be wasting time, not taking a mental break .. right?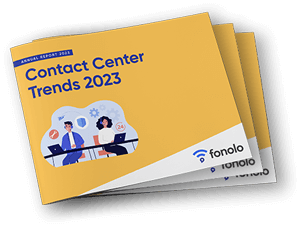 Trend Alert! Contact Center Industry Predictions for 2023
This report offers perspective on where the contact center industry stands today, plus our trend predictions for 2023.