As we begin to wrap up 2012 we can't help but think "What does 2013 hold for the call center and customer service industry?"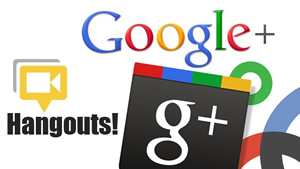 Let's fast forward and start the conversation!
Subscribe to our YouTube channel and Join us LIVE on November 29th at 2:00 pm ET as we discuss the 2013 emerging trends that will dominate the call center.  We've secured notable industry analysts, Dave Michels, Jon Arnold, and Dan Miller to be a part of this event.
Our industry experts will be prepared to cover the following hot topics:
Visual IVR
Virtual Queuing
Cloud-Based Call Centers
The Role of Social Media
The Impact of Mobile
Whether you want to hang out on the sidelines and watch the conversation unfold or dive-in with a list of questions – be ready, this will be a highly interactive session!
Subscribe now so you can be a part of the conversation and post your comments/questions to #cctrtrends. 
The Panelist:
Dan Miller
Senior Analyst & Founder, Opus Research
Focus: mobile customer care, conversational commerce, voice biometrics
Web: OpusResearch.net
Twitter: @dnm54
---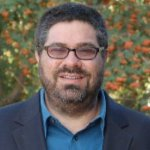 Dave Michels
Telecommunications Enthusiast
Focus: telecom, VoIP
Web: http://www.talkingpointz.com/
Twitter: @DaveMichels
---
Jon Arnold
Independent Industry Analyst
Focus: UC, call center, SIP, VoIP
Web: JonArnold-analyst.blogspot.ca
---
Shai Berger
CEO and co-founder of Fonolo
Focus: cloud software, visual IVR, virtual queuing
Twitter: @shaiberger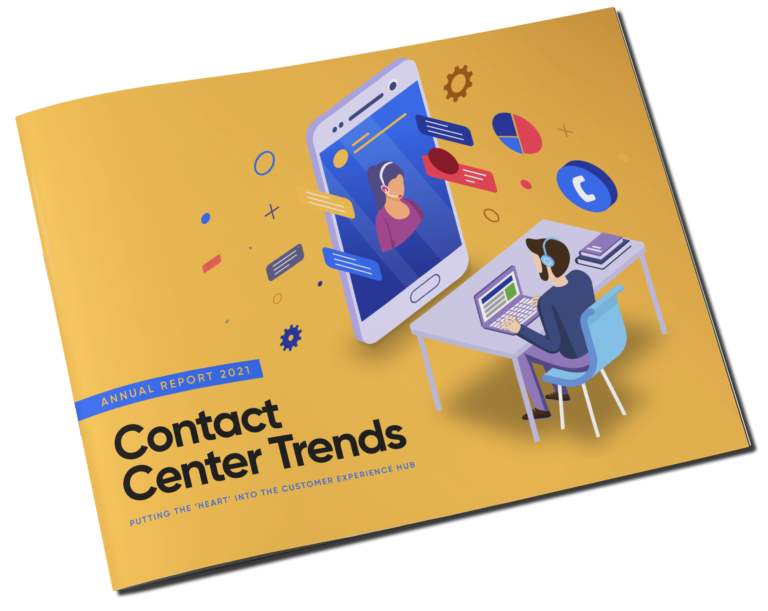 Find Out All the Contact Center Trends in 2021
Find out what trends and changes the contact center faces in 2021