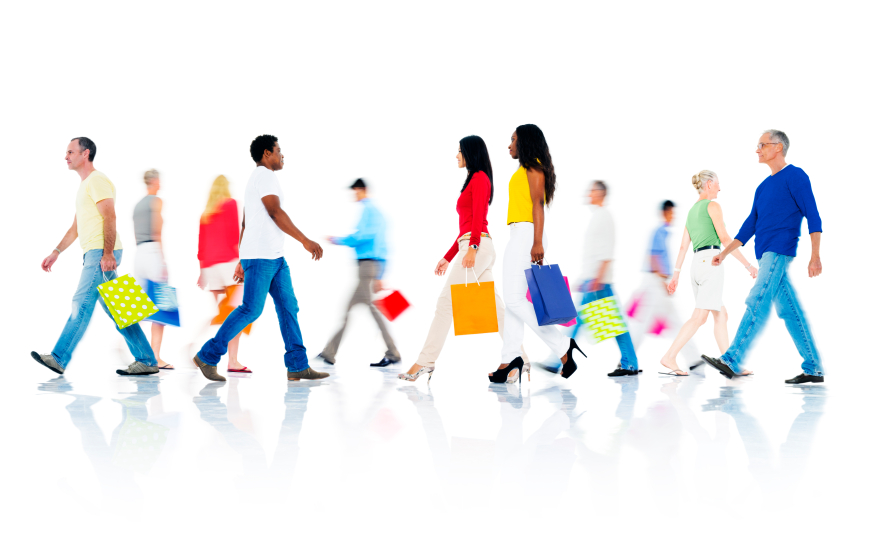 When shopping for the holiday season, consumers often have one thought in mind: "Where can I find the best deal?" This statement rings true regardless of the product/service, however value isn't the only thing holiday shoppers are looking for. Customer service and the overall customer experience are still very important elements of the buying process – even during a time of chaos.
Sadly, consumers know how bad service can be during the holiday rush. In fact, 50% feel that customer service is worse during this season. Here are some proactive approaches you can take to better the service experience for your shoppers.
Web Self-Service
This year, 92% of shoppers will go online to research or purchase a product. Many of them will have questions right before proceeding with an order or at checkout. However, 45% of consumers will abandon their online purchase if they can't find a quick answer to their questions. Ensure that your knowledgebase is packed full of helpful information, including things to keep in mind for the holiday season – delays in shipments, special discounts, etc. Don't lose the sale because your self-service isn't up to par.
Online Chat
Even with the best self-service, there are instances when consumers can't find an answer to their question. Typically, self-service is dedicated to more frequent and common inquiries, but not all consumers will fall into this category. In the event that your knowledgebase has not answered the buyer's question, they will quickly resort to chatting or calling your call center. Ensure that your chat feature is available and easy to find. Consumers will love you for it.
Smartphone App
According to a recent study from Burst Media, 46% of respondents will use a smartphone for holiday shopping – up 51% from 2012. 41% will use their tablet – up a whopping 190% from 2012. There are basic things that any online retailer can do to ensure the mobile experience doesn't leave the customer frustrated. For example, enabling a search feature can go a long way.
Gearing Up Call Center Agents
Don't forget about your contact center. When all else fails or when the inquiry is more important, customers will phone you directly. Make sure you have enough agents to service the number of incoming calls and, when call volume spikes appear, ensure that you have a call-back system in place as a backup.
Learn How to Prepare Your Call Center for Black Friday and Cyber Monday
How can contact centers improve customer interactions during the most important retail season? We provide four ways you can get your call center into gear.