Last year we published a case study (ahem, "success story") about a credit union who used Fonolo's call-back solutions to improve the customer experience for their members and generate new loans.
Today I'm happy to report that the story is even brighter: After 1 year of using Fonolo, this company booked over $10M in loans (through Fonolo call-backs) and reduced its abandon rates by 10%.
Credit unions are known for providing best-in-class customer service, and 1st United Services Credit Union is a stellar example.
From their website and mobile application (iPhone and Android), members can request a call-back with a single click, avoiding the need to navigate their IVR and wait on hold. And, customers who phone their contact center can opt for a call-back on the rare occasion that hold-times are longer than normal. (In this case, call-backs are a kind of insurance policy, should something out of the ordinary happen.) All of this is powered by Fonolo.
 We're very proud of our deployment with 1st USCU, and thrilled that they've experience such positive results with our solutions. For anyone wondering what kind of impact a call-back solution can have on your bottom line, I encourage you to read the case study.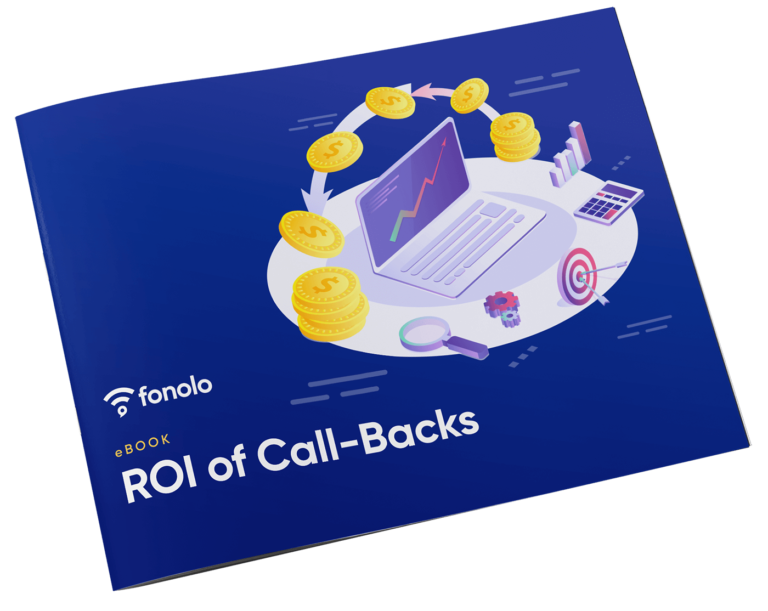 Find out the Real ROI of Call-Backs
Learn how you can build a business case for call-backs using this ROI eBook.