Maintaining and improving the customer experience is important for most, if not all organizations. However for credit unions – known for providing best-in-class customer service – this is a real priority. In fact, the 2015 Temkin Experience Ratings which ranks customer experience (based on a survey of 10,000 consumers) placed credit unions in the 8th spot out of 293 companies across 20 industries. Credit unions as a group have earned the highest ranking in the banking sector over the past four years!
It goes without saying that improving the performance of the call center directly impacts the success of the customer experience. Issues like dealing with high abandonment rates, meeting service levels, controlling spikes in call volume, and serving millennials can make or break the customer experience you deliver.
Interested in learning how your credit union can shine above the rest by improving key metrics in your contact center?
In this one-hour webinar you'll hear from Shai Berger, CEO of Fonolo, and Mark Edelman, Vice President Digital Member Services at Stanford Federal Credit Union, who will talk about how he refined call center performance at 3 credit unions using one simple solution.
Here's a sneak peek at the slides!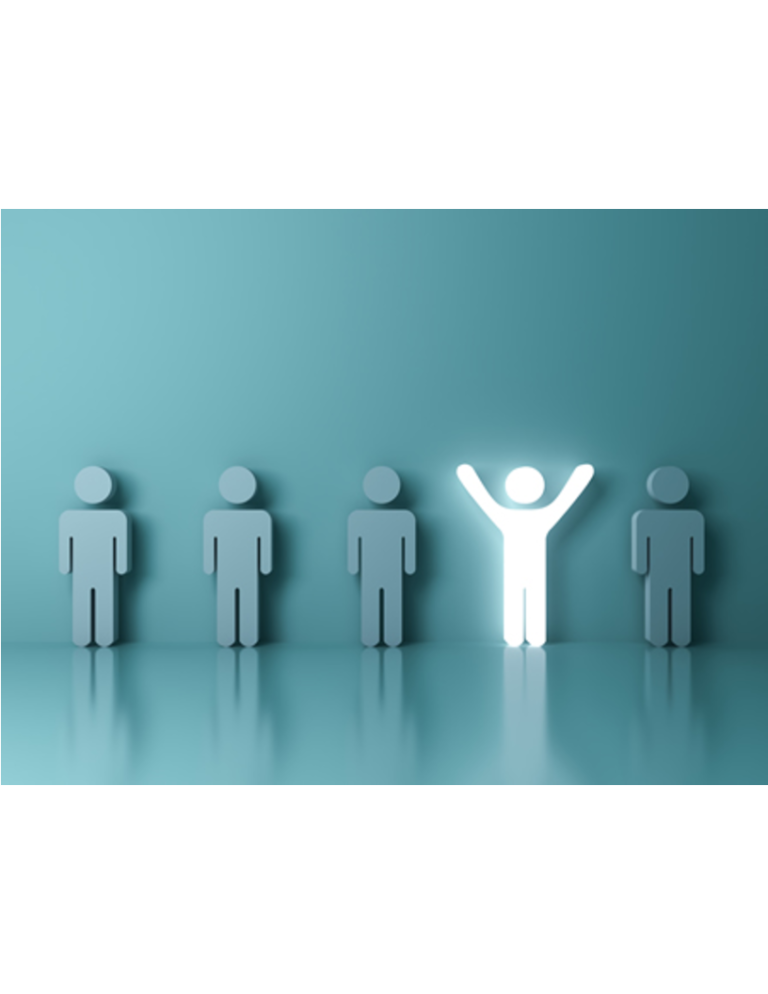 How Call-Backs Can Save Your Call Center
In this one-hour webinar you'll learn how call-backs can deliver concrete ROI for your contact center.