It's not rocket science: When your support line is busier than usual (or just can't handle regular call volume), call-backs provide a safety net for both agents and customers. They have also been proven to reduce cost-per-call, lower abandon rates and improve the customer experience. Yet many call centers still hesitate to deploy this helpful solution.
This could be in part due to system requirements, poor cost analysis, or rigid management. We get it; is the hype really worth the price? Well, here are a few questions you should ask yourself: Do you suffer from high abandon rates (10%+)? Do you have high agent attrition? Are your customer satisfaction levels low over the phone? Do you have regular agent absenteeism that disrupts call flow? If this sounds like you, it's time to reconsider how you think about call-backs.
In this infographic we'll cover some important reasons why call-backs are an absolute necessity for most call centers today.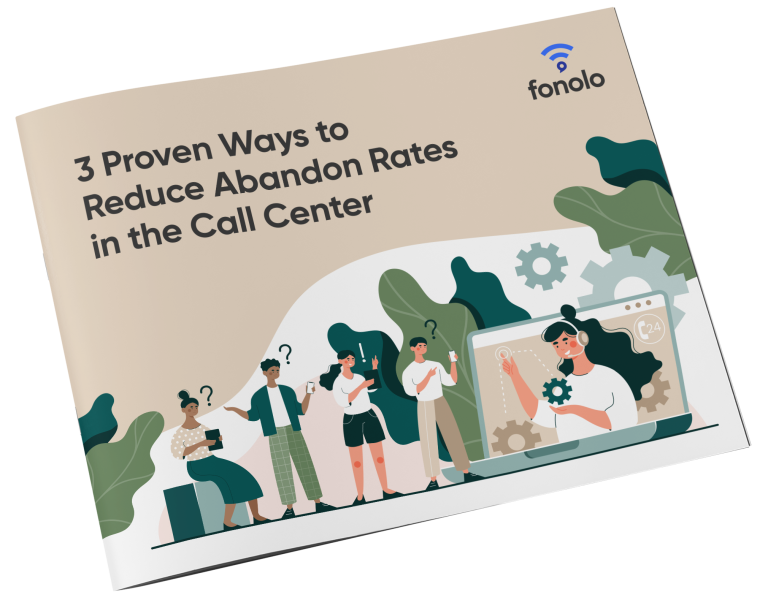 3 Proven Ways to Reduce Abandonment Rates in Your Call Center
Reducing your abandon rates has been proven to lower costs, improve customer satisfaction and deliver a better call center experience.