Have you ever wondered why credit unions continue to rank the highest for customer satisfaction compared to other financial institutions? The reason for their continued success is simply because they work diligently on building a strong customer experience for their members. But when unpredictable events occur, even the best in the industry need a helping hand. Dealing with a spike in call volume or a shortage of agents can be detrimental to the call center experience. The result is typically a rise in hold time, an increase in abandonment, angry callers, and stressed out agents.
Fortunately, there's an easy and affordable approach that call centers can take to protect themselves against these common scenarios
An Easy Approach to Lowering Abandon Rates
In this one-hour webinar you'll learn how Velocity Credit Union reduced abandon rates by 62% and seized the opportunity to not only improve member satisfaction, but to increase employee morale and decrease turnover. Join Fonolo and The National Credit Union Call Center Conference on Thursday, October 5th at 2:00 PM ET / 11:00 AM PT for the live Q&A.
We talk about:
Improving Member Satisfaction
Reducing Abandoned Calls
Managing Spikes in Call Volume
Plus so Much More!
Who should watch:
VPs & Directors of Contact Centers
VPs & Directors of Customer Experience
VPs & Directors of Customer Service
VPs & Directors of Web/Social Media
Speakers:
Shai Berger

Co-Founder and CEO
Fonolo
Carol Cain
Senior Vice President, Marketing
Velocity Credit Union
Sylvia Valenzuela
Contact Center Manager
Velocity Credit Union
Moderator:
Amy Vigil

Executive Director
National CU Call Center Conference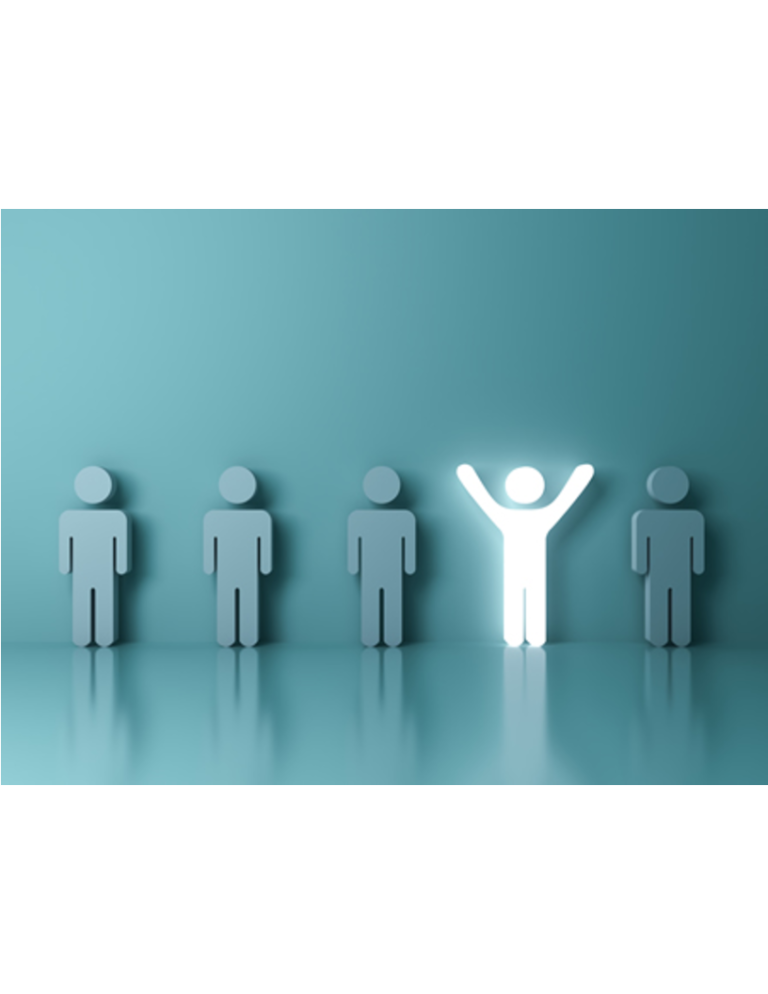 How Call-Backs Can Save Your Call Center
In this one-hour webinar you'll learn how call-backs can deliver concrete ROI for your contact center.