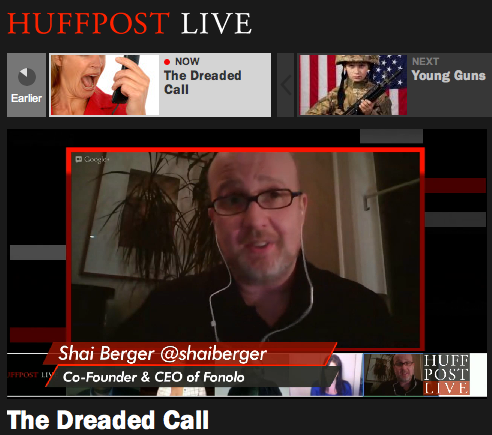 Calling tech support – or any call center, is never fun. As a matter of fact, it can be one of the most stressful and frustrating tasks to do. The staff at Huffington Post Live, along with the rest of the world is wondering – why hasn't anything changed?
On January 28th, our esteemed CEO, Shai Berger was asked to participate and share his expertise on a subject that is very near and dear to our heart. Long hold times.
Nancy Redd, HPL's show host moderated the discussion which generated a great conversation and sparked some interesting comments.
It was an engaging conversation – here's a link to the archived video,  appropriately titled, The Dreaded Call.
Here are some comments from the audience: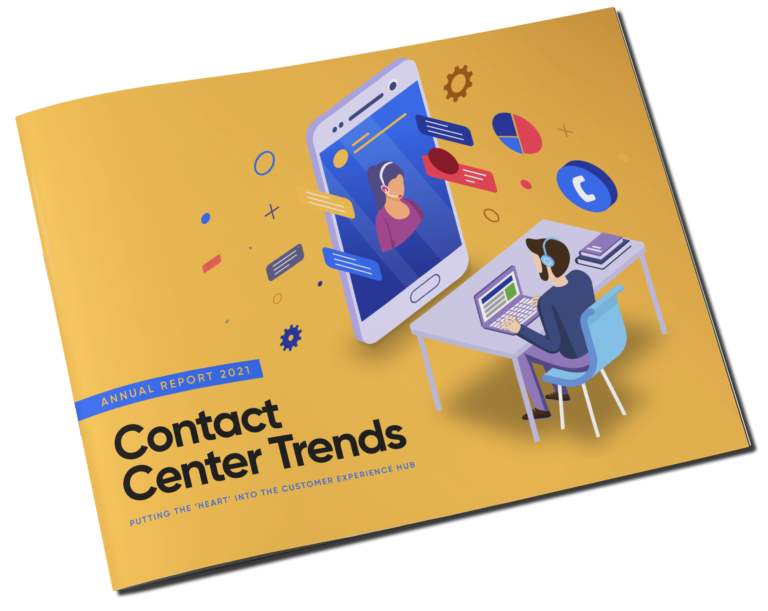 Find Out All the Contact Center Trends in 2021
Find out what trends and changes the contact center faces in 2021