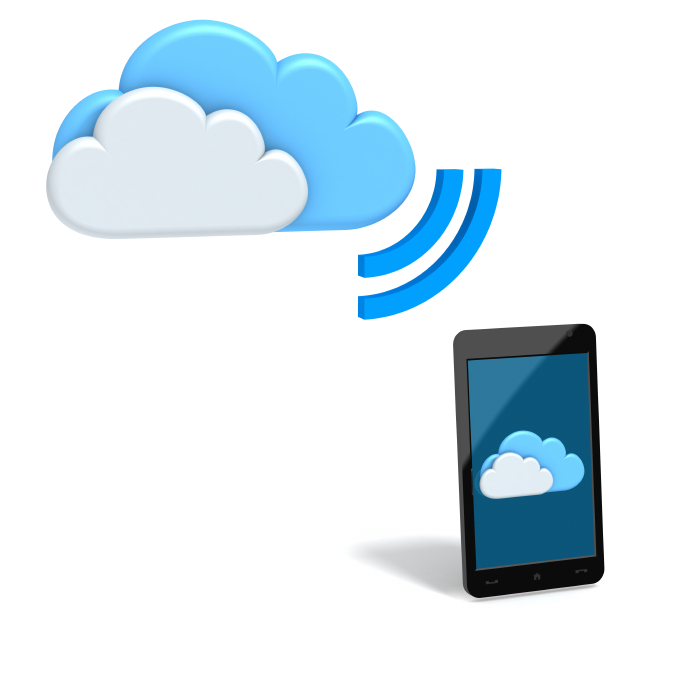 We had a terrific webinar last week about call center trends for 2014. It's available for on demand viewing here. (And if you're interested in that topic, we have a related whitepaper available here.)
Just like the last few webinars, we had so many questions at the end, that I had to keep my answers really brief and we still ran out of time. (I have to remember to leave more time for questions!) One of the attendees asked about SIP trunking and how it relates to our call-back solution. I'd like to expand on that a bit here.
SIP is an IP-based communication standard that can replace both analog connections (PSTN) and proprietary digital connections. Its penetration in call centers has been growing steadily in the last decade. SIP can be deployed internally in a call center facilitating communication between, for example, IVR and ACD components, or between the ACD and agents. SIP can also be deployed as a way to connect the call center with the public phone network, usually via a 3rd party termination provider. This second type of deployment is commonly called "SIP Trunking". For a great introduction to this topic, watch this video.
SIP trunking is very relevant to us at Fonolo because it is a great way for call centers to connect with our cloud and thus add virtual queuing, Web Call-Backs (formerly Visual IVR) and call-back functionality. While we can connect over the PSTN as well, a SIP-based deployment provides the least effort and cost.
During the webinar, I referred to our recent deployment with Bright Horizons. This was a case where we connected to their call center (an Avaya Communication Server) using a SIP trunk. Using our In-Call Rescue solution, Bright Horizons gave their callers the option of receiving a call-back instead of waiting on hold. The result was a 1/3rd drop in abandonment rates, and a significant "smoothing out" of volume peaks. Best of all, the deployment took only 15 calendar days. You can watch a short video about that project here.
5 Reasons to Add Virtual Queuing to Your Contact Center
Virtual queuing is a powerful technology that can benefit you in many ways. Find out why an increasing number of contact centers are using this technology.