As a call center director you've certainly asked the question, "Should we build a call center in-house or outsource customer service?"
Delivering outstanding customer service 100% of the time can be quite a challenge for today's contact center. Advances in technology have led to higher consumer expectations, only adding to the already expensive task of running a call center.
This has motivated companies to find more efficient ways of reducing customer service costs without sacrificing quality. For many, the solution is to consider outsourcing all or a portion of their contact center. When done correctly, outsourcing can help streamline operations; however, if done incorrectly this arrangement can aggravate customers and negate any savings with lost business and negative customer perception.
Not sure what the best move is for your business?
Join our enlightening panel discussion on Thursday, February 25th at 2:00 PM ET as we highlight the most important topics to consider before deciding if outsourcing is right for you.
You'll have the opportunity to tap into the minds of experts in the space! Tweet your comments and questions to @Fonolo with hashtag #CALLCENTER, or comment on our live conversation streaming from Google+.
We talk about:
Offshoring vs. Onshoring
Regulatory Stipulations
Common Mistakes to Look Out For
Plus so Much More!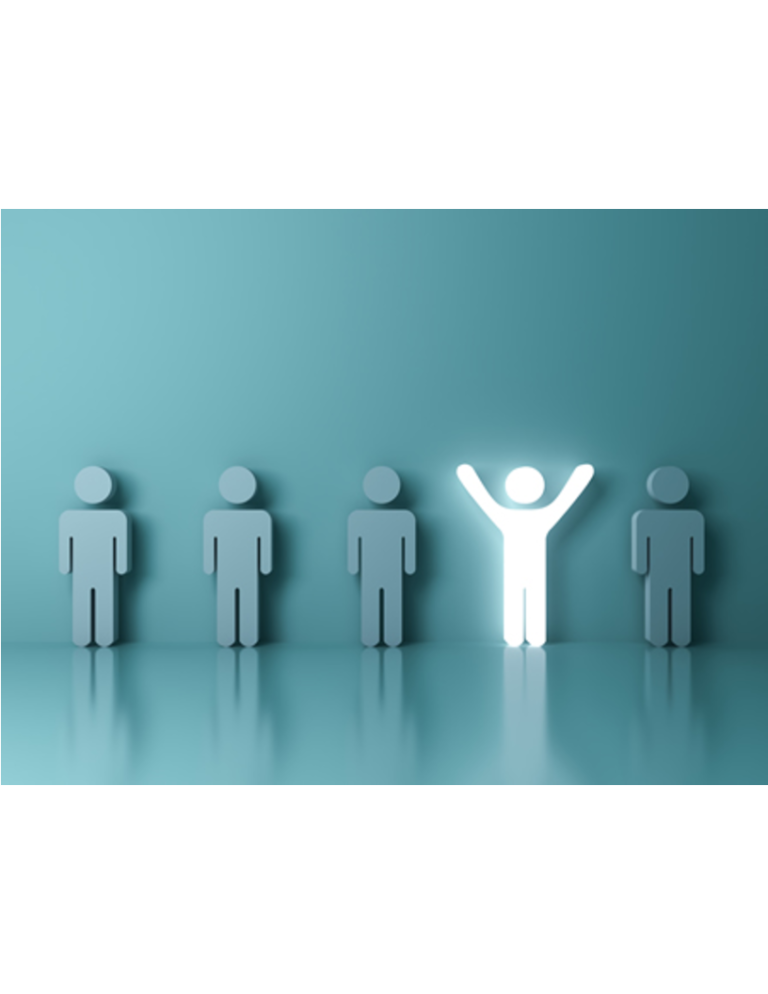 How Call-Backs Can Save Your Call Center
In this one-hour webinar you'll learn how call-backs can deliver concrete ROI for your contact center.