Many organizations now report that outsourcing decisions are no longer solely based on cost reduction, but to utilize value-added services that improve the customer experience. As the demand for outsourced call centers grows annually by 6%, it's critical for BPOs to offer services that meet these growing expectations.
The ability to offer callers the option of a call-back is a popular request from companies choosing a contact center BPO. To that you might ask, "Why are call-backs such an essential add-on, and how can my BPO benefit from offering this solution?"
Read this datasheet and learn the major reasons why call center BPOs can benefit from offering call-backs.
For a more high level understanding, here are some key points to consider.
BPOs Can Exceed Customer Expectations by Offering Call-Backs
As you may already know, BPOs can offer customers exceptional service at affordable prices, with a quantifiable return on investment. But BPOs that offer call-backs go one step further as they are able to improve the call center experience and maintain service level expectations by:
Smoothing out spikes in call volume
Reducing handle time
Decreasing abandonment rates
Lowering telco costs
BPOs Can Increase Revenue with Call-Backs
Another valuable feature of offering call-backs to customers is the option of adding an additional revenue stream to your BPO. Fonolo's wholesale call-back solution is a usage-based pricing model that scales with volume, which allows BPOs to generate additional revenue with each call-back. BPOs can easily extend their capacity to offer call-backs to multiple clients as they grow, via a comprehensive web-based portal.
Here's what Gene Oliver, VP of Information Technology at HKT Teleservices (formerly PCCW Teleservices) had to say about adding Fonolo call-backs to their BPO:
Fonolo has been a great partner. Their team is very experienced and guided us through quick implementation…The service has performed flawlessly through a very heavy period of holiday growth providing a much needed solution for our clients…reducing abandonment rate and improving SLA compliance.
To learn more about how Fonolo call-backs work with your call center BPO, read the complete datasheet here.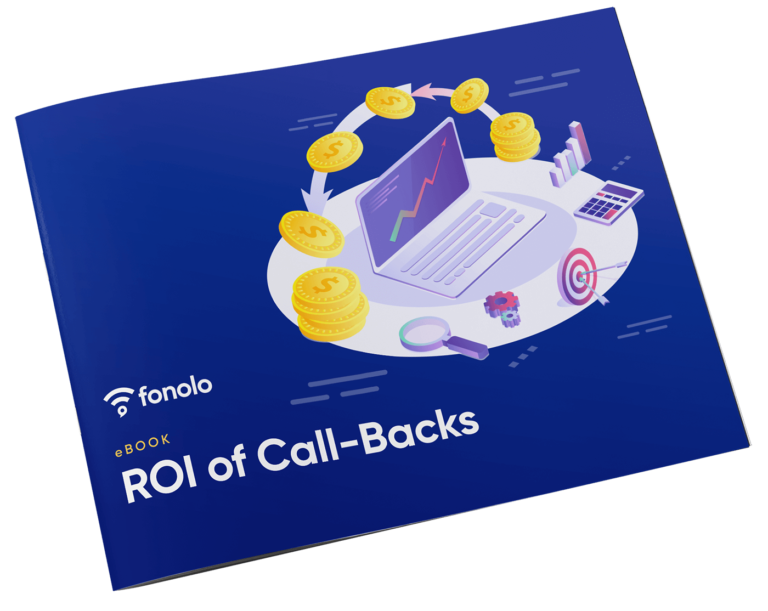 Find out the Real ROI of Call-Backs
Learn how you can build a business case for call-backs using this ROI eBook.