Here's what we know: In the call center industry, it feels as though there is a carousel of new and emerging call center trends forever in rotation. A trend doesn't even have to be new or never-before-seen, mind you; it could very well be an existing technology, process, product, or service that has finally garnered the attention it deserves.
In the call center industry, something big is trending: Call-backs. And it's no surprise that call centers are addicted to this solution because, quite simply, it's the secret to customer happiness.
And, more importantly, it's the secret to positive customer experience (or, CX, something we've written about often). CX is itself an important acronym in our industry and with good reason: 89% of companies compete primarily on the basis of their CX offerings. In today's saturated markets, a brand's only differentiator is the customer experience because it is increasingly what customers value. Brands and companies no longer compete primarily on product and price; they are on a different playing field, a digital world with consumers accessing services at any hour of the day. Think JustFab (the online shoe retailer): They offer the ability to not only order shoes at 2:00 am, but also speak to a live call center representative in case there is an issue with an order. With services like this available in the marketplace, it's no wonder that customers value their own personal customer experience. This is why it is vital for a brand's call center to deliver seamless communication and personalization.
Call Me Back!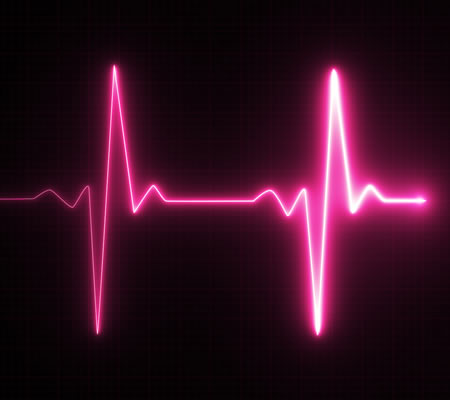 Luckily, call-backs are key to meeting customers' experience expectations, and the demands of the overall industry.  In fact, a recent survey found that 55% of customers still prefer to talk to a human being over the phone. And although there are plenty of numbers to debate this, it still stands that humans prefer human-to-human interaction. Of the 55% preferring to speak to a customer service agent, 63% (almost two thirds) prefer call-backs over waiting on hold.
Call-backs address key pain points that make it hard to be a customer, such as waiting, uncertainty, and sometimes fear (Thank you, Jeanne Bliss). By addressing some of these key concerns and mitigating these pain points for your customer, you make it easier for them to communicate and interact with your brand. The call-back offers the simple promise of direct human contact at some point in the near future, and/or when it is most convenient for the customer. Convenience is key as we are, after all, standing in the center of the convenience revolution (Thank you, Shep Hyken).
Communication Nation
Creating frictionless communication for your customer through a simple call-back a) establishes trust;  and b) adds value for customers. It is no secret that causing friction between your brand and the customer is a surefire way of creating customer dissatisfaction. With CX now being the greatest brand differentiator, the easy call-back offering improves the customer journey and ensures a significant pay-off for brands. A call-back solution gives companies the upper hand by providing a tailored, thoughtful customer experience.
Call-Backs: It's Now or Never
In 2019, forcing customers to wait on the line is not an option. If companies expect their customers to waste valuable life minutes waiting on hold, their customers will likely turn to other brands and gladly reinvest their hard-earned dollars elsewhere. The reality is, minimizing friction and tackling customer pain points head-on (via solutions like call-backs) are integral to a brand's success in a saturated marketplace. By putting consumers first, companies inspire loyalty and create brand evangelists out of their customers.
Want to know if call-backs are the missing piece in your call center? That's easy enough: Read on here.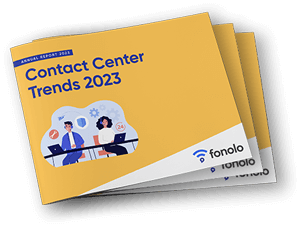 Trend Alert! Contact Center Industry Predictions for 2023
This report offers perspective on where the contact center industry stands today, plus our trend predictions for 2023.