When I first stepped foot into the Fonolo office nearly a year ago, I was also knowingly dipping my toes into the customer service ecology. With the abundance of experts, thought leaders, Twitter handles, and publications that make up the DNA of both the customer service and customer experience industries, it quickly became clear that the learning curve would be steep. Luckily, though, there exist a host of organizations whose resources caught me up to speed in fairly short order.
Are you new to the customer service space and currently seeking a) some fundamental orientation information; and b) membership in some pivotal circles where important CS knowledge is shared? One of the greatest gifts you can give yourself in your education is exposure to some vital organizations that offer resources, events, and other educational pieces that will make you an expert in no time. Read on to learn about (and bookmark!) eight customer-focused organizations, acronyms and all, that you should be following this year and beyond.*
The Contact Center Network Group supports a vital part of the customer service industry: Call centers. Since brands acknowledge that customers still make significant use of the voice channel and have responded by keeping call centers in place, they require professional support and information exchange to keep them in the know on best practices and latest trends. CCNG does just that. Follow along as they provide webinars, events, and resources that will up your contact center game this year.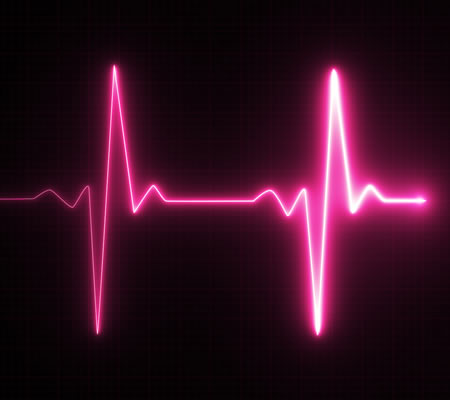 This Canadian customer experience-obsessed organization is a vibrant and integral part of the North American CS and CX verticals. Providing frequent and fruitful networking, training, and consulting opportunities throughout the year, CSPN also hosts an annual conference that brings together important voices in customer service leadership. If you're looking for a quick education on these industries and get to networking, be sure to sign up for their weekly newsletter, brimming with tips, tricks, and resources care of its strong member network.
The Greater Toronto Area Contact Centre Association, also operating out of the Great White North, supports brand leaders in improving customer and employee experiences across the board, with an emphasis on the contact centre. In addition to hosting an annual conference, and paying homage to outstanding leadership with its Customer Service Excellence Awards, GTACC is a useful resource for knowledge-sharing in the CS and CX spaces.
The International Council of Customer Service Organizations is worth bookmarking: It offers members standards, education, and certification that ensure consistency in customer service and experience operations. The Council provides brands with a measurable, up-to-date foundational framework that ensures both employees and operations are up to snuff and aligned with larger business goals. To learn more about membership, take a look here.
ICSA
Another global network, the International Customer Service Association is a non-profit organization dedicated to supporting the professional development of leaders in the customer service industry and mobilizing positive customer experience management. With a membership representing small, medium-sized, and Fortune 500 companies, ICSA provides excellent networking and educational opportunities.
NACSMA
The North American Customer Service Management Association is a must-follow for contact center professionals. With outfits in Georgia, Arizona, and Texas, it's a professional organization providing knowledge and opportunities for service centers, call centers, and other business operations. With a membership representing multiple verticals including finance, technology, healthcare, and BPOs, it provides resources for mapping out goals and operations for contact centers.
The National Customer Service Organization boasts chapters across the United States, all of which support membership in reaching its potential in customer service excellence. The NCSA is an optimal educational resource, and also offers a job board, advertising opportunities, and a seemingly endless pipeline of resources, article, and networking opportunities. Don't believe us? Check it out here.
The Customer Service Institute of America supports companies and people in the US of A in strengthening their respective customer experience offerings. Recognizing that customer service continues to be a vital piece in customer retention, it provides its members with valuable resources such as certification, education, and general support. You can sign up for their newsletter here.
Do you have other organizations or relied-upon networks to add to this growing list? Comment below!
*Organizations appear in alphabetical order.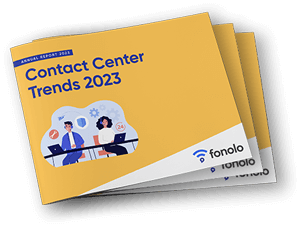 Trend Alert! Contact Center Industry Predictions for 2023
This report offers perspective on where the contact center industry stands today, plus our trend predictions for 2023.