Can your business afford to put callers on hold? If you're not sure, consider these 3 "mega-trends" in the call center industry:
The rise in consumer expectations
More channel choices
The need for live agent conversations
These trends show that the pressure is increasing for companies to deliver exceptional customer service. Consumers are quick to complain and have powerful ways to do so. If you're in charge of running a call center, you have a bewildering array of technologies to choose from. But no matter which channel your customers choose, you should give them the option of a live agent connection without waiting on hold.
How to Reduce Average Hold Time
Businesses lose customers every day through the simple act of putting them on hold. This is an entirely preventable source of dissatisfaction. One could always add more agents to meet target ASA (Average Speed to Answer), but budgets in the real world are constrained. Luckily, there's an easier way!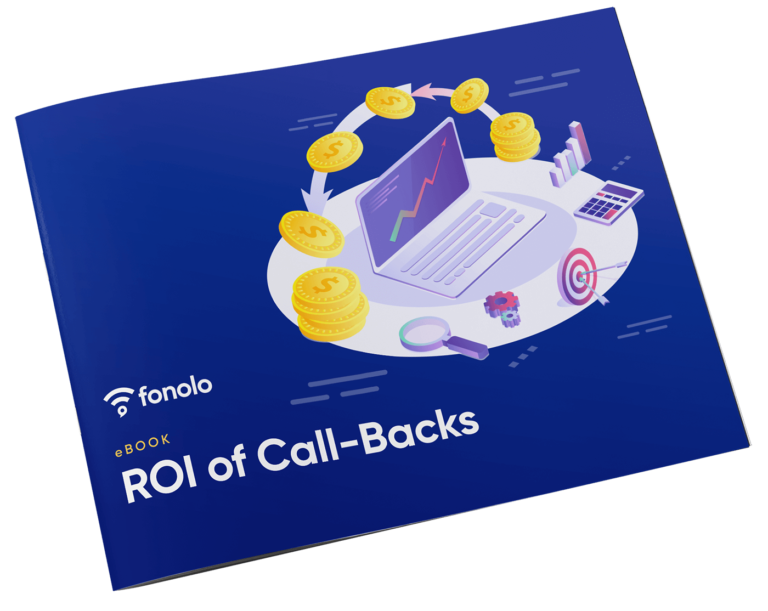 Find out the Real ROI of Call-Backs
Learn how you can build a business case for call-backs using this ROI eBook.