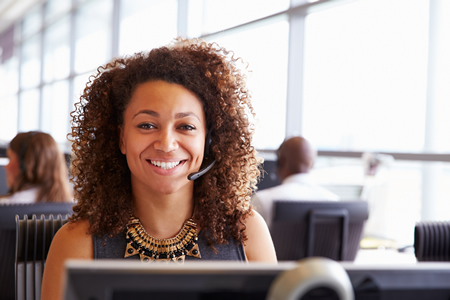 Call centers have a bad reputation for being difficult places to work, specifically for front-line agents. The result is often high agent churn or disengaged employees who are simply not  invested in their jobs. This can be a toxic environment for contact centers trying to provide a positive customer experience. If agents aren't happy, customers won't be happy.
How Can You Drive Agent Engagement?
Working as an agent can sometimes be exhausting and discouraging. Customers are often already angry when contacting support and an agent catches the brunt of that rage. It takes someone with great self-control and a tremendous disposition to be a successful call center agent, but even those who possess these traits can experience a drop in morale.
For agents to deliver their best, they need to feel engaged and dedicated to your organization. Learn how you can improve agent engagement this year by joining Fonolo and GTACC on Thursday, January 26th at 2:00 PM ET for a live webinar. You'll hear from Anu Aduvala, Director at Toronto Parking Authority, David Tsang, Director at Elte and Shai Berger, CEO at Fonolo.
We talk about:

Preparing for Evolving Expectations
How to Handle Customer Rage
Providing Agents with the Tools for Success
How to Engage Agents
Plus so Much More!
Who should watch:
VPs & Directors of Contact Centers
VPs & Directors of Customer Experience
VPs & Directors of Customer Service
VP's & Directors of Web/Social Media
Speakers:

David Tsang, Director of Customer Care, Elte 
David is a seasoned customer care operations leader with proven success in building and managing complex support operations. In the past 18 years, David has held leadership roles in established and start-up organizations in the telecommunication, health care, retail and BPO space.
Anu Aduvala, Director of Customer Service, Toronto Parking Authority
Anu is Director, Customer Service at the Toronto Parking Authority.  She has held sales, training and contact centre management positions at various organizations including Sysco Foods, Cooperators Insurance, WIND Mobile, Rogers Wireless and more.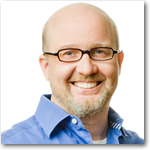 Shai Berger, Co-Founder and CEO, Fonolo
As a leader, innovator, and thought leader, Shai Berger is on a clear mission to educate the call center industry on how to improve the customer experience.