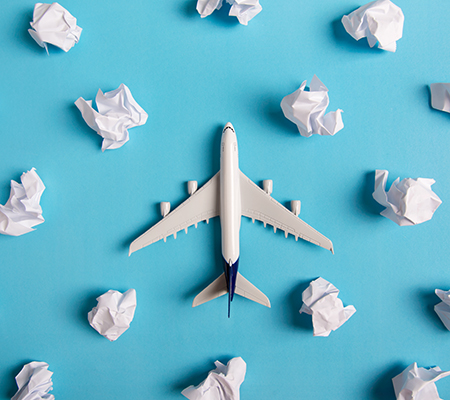 There are some amazing benefits to living in Canada (socialized health care, an abundance of maple syrup, and plenty of expressions for foreigners to mock, eh?). However, one clear downside is a lack of competition in the airline industry (that, and the proximity to polar bears).
This is where our story begins.
By all counts, Air Canada is an award-winning airline, a brand built on the notion of customer service. However, they are no stranger to customer complaints: According to Onholdwith.com (a site that catalogs hold time complaints on Twitter), they rank fifth worst.
Obviously, airlines are often at the mercy of forces beyond their control. But even the most unpredictable events can result in predictable responses.